Who We Are
Belle Wears Private Limited established in 1985, has the vision to bring world-class lingerie products suiting Indian body and climatic conditions. Our Company has established itself as a major player in the Indian Intimate Wear Industry and has established a state of art bra manufacturing equipped with world-class imported machines and a dedicated team of designers, technicians and workers at the helm.
Belle Wears owes its success to keen insight into specific Indian consumer's requirements and unwavering commitment to maximizing consumer satisfaction by offering world-class products with high value for money.
Belle Wears Private Limited first commitment is to keep bringing in trendiest styles and designs of innerwear at reasonable prices. Innovation, modern production and marketing practices have helped us in achieving a high degree of acceptability among consumers from diverse economic and demographic profiles.
With expert advice from the pioneers in the medical field, the Teenager bra is developed and thus designed for optimum comfort ensuring the natural growth of the breast. Today the teenage girl around India prefers the teenager bra for its comfortable fitting and longevity.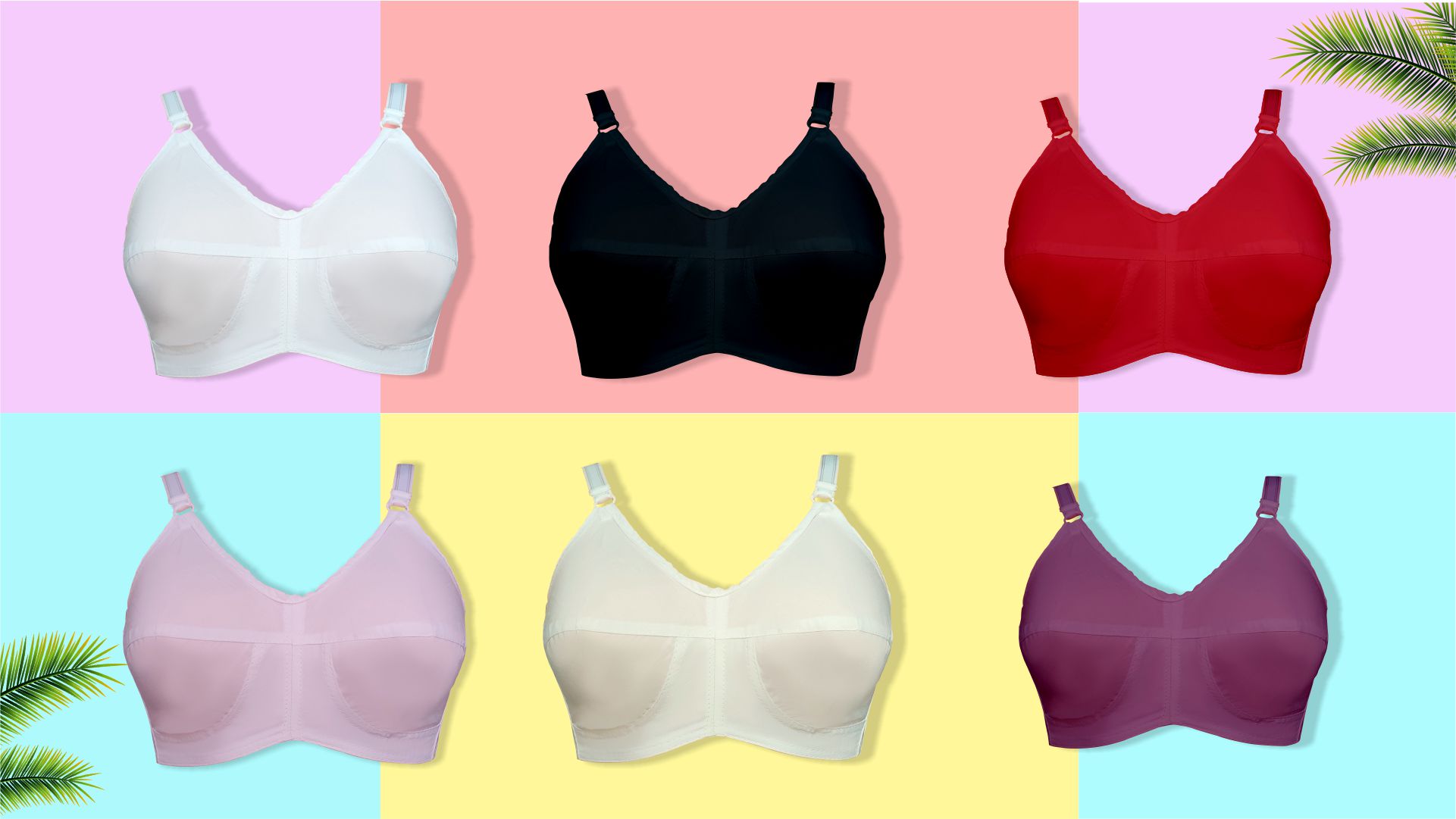 Our Story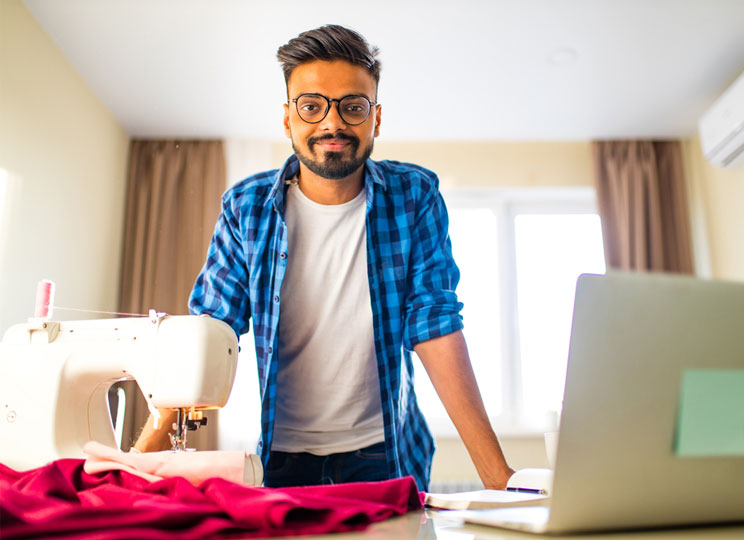 Since 1985 we have started innovating & manufacturing bras after consulting a gynecologist, designers, chemical and textile engineers with the intention to give you comfortable and accurate fitting with durability.
Being a manufacturing & marketing company it's our responsibility to identify your requirement and accordingly we have created this bra design.
We are the pioneers to identify the consumer need and requirements and also have taken knowledge from western countries about different breast and cup sizes. In 1985, we were among the few top brands that initiated the concept of making various bra sizes for teenage girls.
The company takes pride in offering 5 cup sizes of A-small, B-medium, C-large, D-extra-large and DD- double XL in the teenager bra category to ensure the natural growth of your daughters and love ones.
Vision & Mission
Our vision is to see a world where Teenager girl wears the perfect fit bra for the perfect development and boost her confidence.
Teenager bra sole mission is to provide teenage girls and their guardians' knowledge and education about the significance of wearing the correct bra size, and how consequential the difference of A cup to B cup is.